executive committee
Executive Committee
The activities of Andhra Mahila Sabha are managed by an Executive Committee elected by the Life Members once in three years. The committee consists of 12 members, six from Hyderabad and six from Chennai. The E.C. members elect one President and two Vice-Presidents, one each for Hyderabad and Chennai.
On 20th November, 2021 the general body met at Hyderabad and elected the following members to the executive committee for the years 2021-2024.
Members of the present Executive Committee (From 20.11.2021):
President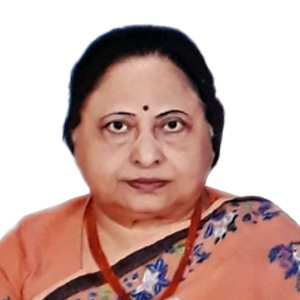 Smt.N.Usha Reddy
Executive Members of Hyderabad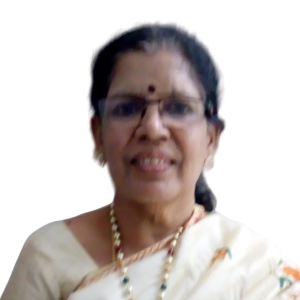 Dr. (Smt.) G.L.K.Durga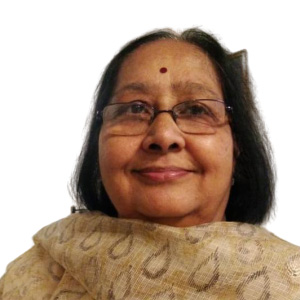 Smt.Usha Kanda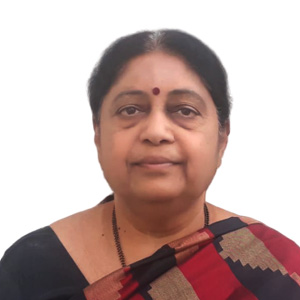 Dr. (Smt.) Yarlagadda Padmavathi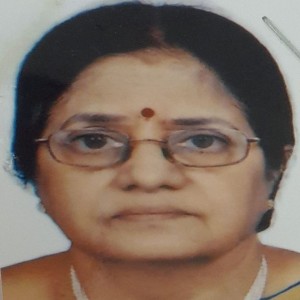 Smt.K.Lakshmi Sundari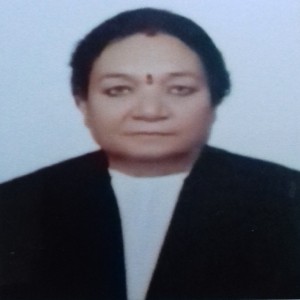 Smt.B.Rani
Executive Members of Chennai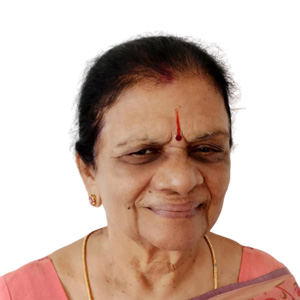 Smt.Prema Dhatri Rao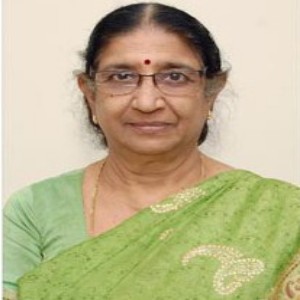 Smt.P.Vimala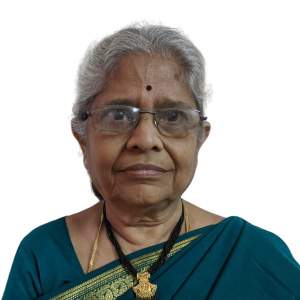 Dr. (Smt.) D.Padmavathi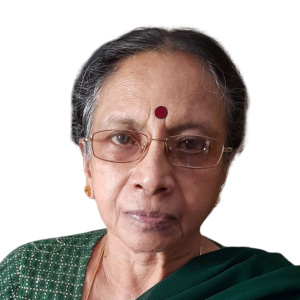 Smt.Urmila Vaidyanathan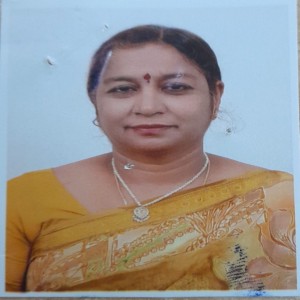 Smt.M.M.Narayanamma
Smt.S.Uma
ANDHRA MAHILA SABHA, VIDYANAGAR, HYDERABAD-44.
PRESIDENTS OF ANDHRA MAHILA SABHA SINCE INCEPTION
Smt.Rani Lakshmi Venkayamma, Rani of Mirzapur 18.10.1948 to 25.12.1963

Dr.Durgabai Deshmukh 26.12.1963 to 09.05.1981

Dr.C.D.Deshmukh 17.05.1981 to 02.10.1982

Justice A.Gangadhara Rao 23.10.1982 to 22.10.1988

Smt.K.Sugunamani 23.10.1988 to 22.10.1994

Dr.Vanaja Iyengar 24.10.1994 to 23.12.1999

Smt.Akkamma Krishnamurthy 19.02.2000 to 16.08.2007

Smt.Rajalakshmi Sunkavally 17.08.2007 to 22.09.2012

Smt.K.Lakshmi 22.09.2012 to 26.09.2015

Smt.P.Vimala 26.09.2015 to 22.09.2018

Smt.N.Usha Reddy 22.09.2018 to till date